Multifamily Program
ANNOUNCEMENT

As of June 10, 2019, the Multifamily Program will accept applications for Single and Multi-Measure ("Path A") projects as well as Bundled and Custom Measure ("Path B") projects.
Whole-Building/Comprehensive ("Path C") project applications are expected to launch in Fall 2019.
Reduce operating costs, improve tenant comfort, increase building performance, and save energy in your property through our new incentive program for the Multifamily sector.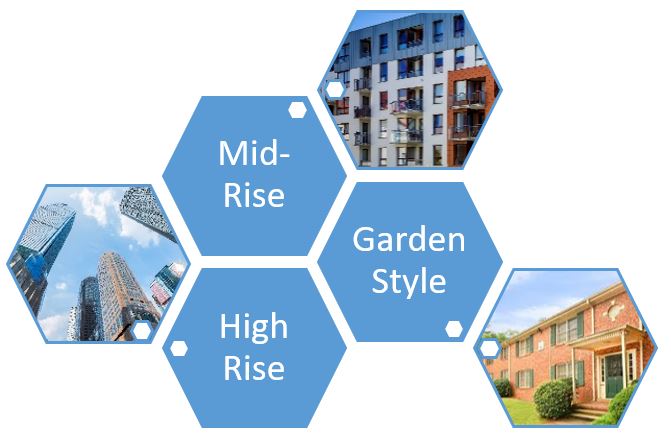 Multifamily properties have unique needs in planning energy efficiency upgrades. Our Multifamily Program is an energy efficiency incentive program that provides a single point of entry for all eligible multifamily residential facilities applying for incentives through New Jersey's Clean Energy Program.