Clean Energy Conference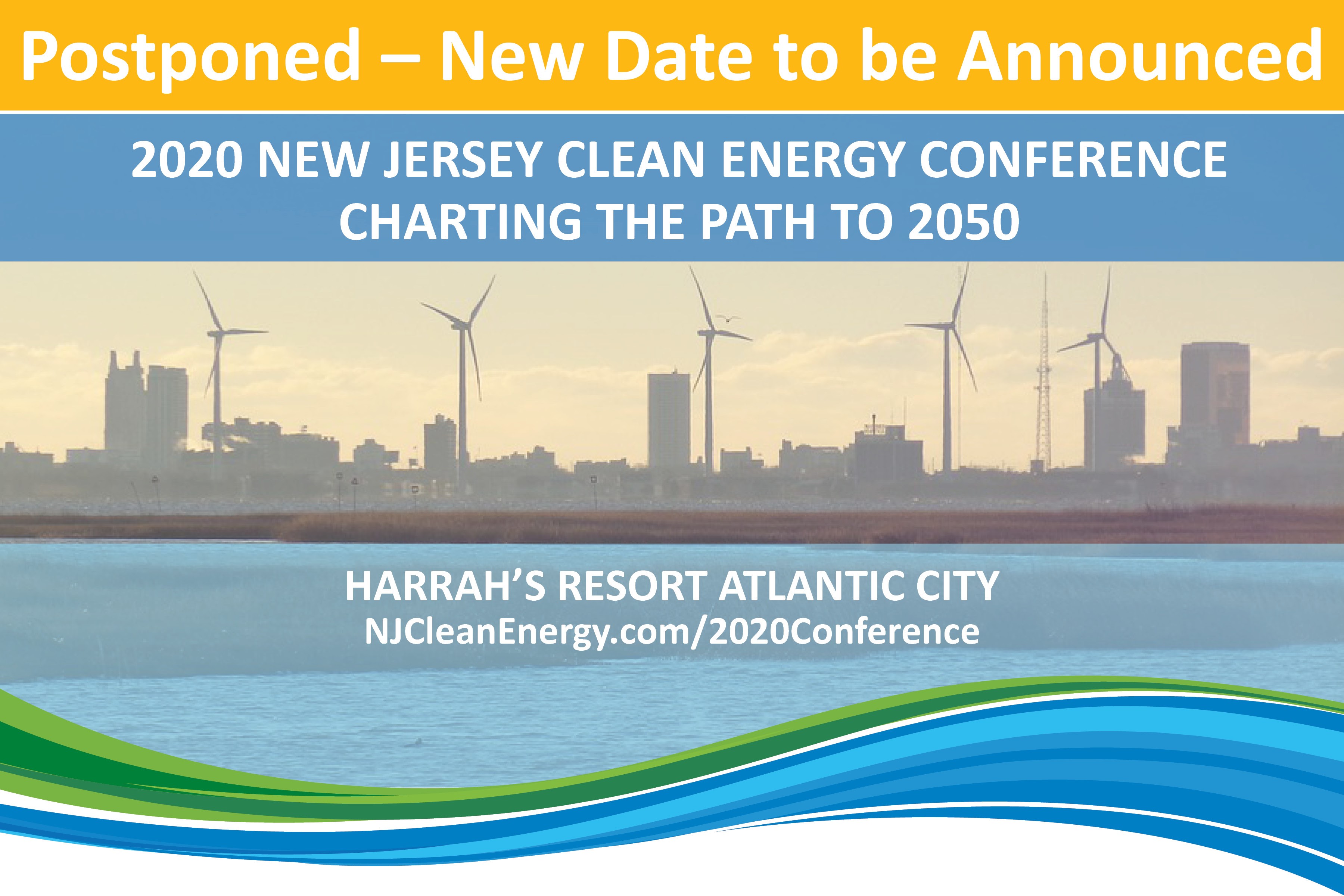 As of March 11, we are postponing the 2020 New Jersey Clean Energy Conference. We are taking this step out of an abundance of caution related to COVID-19 and given that attendees' safety is our #1 priority. We plan to reschedule the conference and are currently identifying new conference dates. We appreciate your patience as we confirm and communicate the updated details. To register for email updates, sign up for NJBPU updates.
Through New Jersey Governor Phil Murphy's leadership, New Jersey is poised for monumental transformation that will propel our state into a clean energy future that will grow the economy, mitigate the impacts of climate change reduce energy use, improve the health of our communities, and make New Jersey stronger and fairer for generations to come.
Learn from industry experts, state and federal leaders, and advocates about how your home, town, and business can benefit from clean energy; take a closer look at the state's innovative Energy Master Plan (EMP); discover incentive programs that will help move the public and private sectors toward the EMP goals; understand how solar, offshore wind, electric vehicles, and energy efficiency can benefit your community, particularly environmental justice and low- and moderate-income communities; and join conversations about how we can move together toward a clean energy economy and future that works for everyone.
To Learn more about how to be involved and to Register click here.
Subscribe to the Energy Efficiency listserv to receive updates