Multifamily Program - Get Started
For more information about program opportunities and guidelines click on the Multifamily Program Guide below. If you are applying to the program for the first time, we recommend that you review the Program Guide first (the Program Guide is coming soon).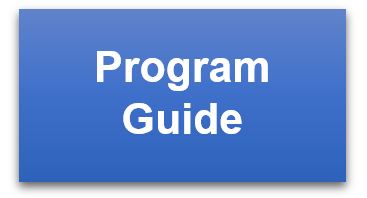 Paths A & B Application Forms and Documents

Program Guide (coming soon)

Detailed program information, including application process, requirements and helpful tips
Incentive Guide for Paths A & B (coming soon)

Detailed information on incentive rates and efficiency requirements for Paths A & B
Project Information Form for Paths A & B (coming soon)

Application form that collects customer, facility and payee information, as well as a document submission checklist
Project Incentive Calculator for Paths A & B (coming soon)

Scope of work input tool for estimating Path A & B incentive
Instructions
Step 1: Download the files listed above
Step 2: Complete the Project Information Form and Project Incentive Calculator. Refer to the Program Guide and Incentive Guide as needed.
Step 3: Submit completed documents to Multifamily@NJCleanEnergy.com with the subject line "New Multifamily Application". Or, submit via the online application portal below (coming soon)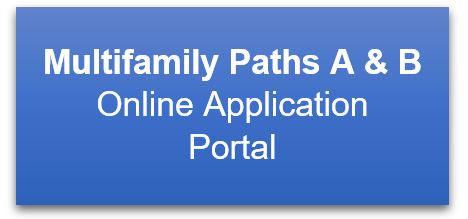 Path C Application Forms and Documents
Path C is coming soon. Forms and links will be posted here once available.
Eligible multifamily properties will be able to schedule a no-cost pickup for eligible appliances. Participating in Appliance Recycling is not required or contingent upon participating in the Multifamily Program.
Visit the Appliance Recycling webpage to learn more or to schedule a pickup.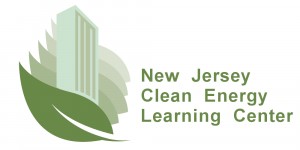 Training presentations are available on the NJ Clean Energy Learning Center (CLEC). Visit www.njcelc.com to view content applicable to Multifamily building owners and tenants.

Trained outreach staff are available to assist applicants with this program. Applicants seeking guidance on program participation or eligibility can call, email, or meet in-person with an outreach account manager to receive assistance.
Phone: 866-NJSMART (657-6278)
Email: Multifamily@NJCleanEnergy.com