Multifamily Program - Resources and News
Single Measure, Bundled Measure & Custom Measure Projects
Quick Start Guide for Building Owners (coming soon)

Are you a building owner investigating energy efficiency for the first time? Download the Quick Start Guide for Building Owners for an overview of what it's like to work with the Multifamily Program and New Jersey's Clean Energy Program.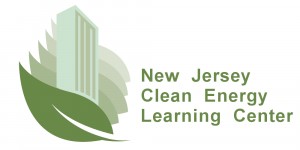 Training presentations are available on the NJ Clean Energy Learning Center (CLEC). Visit www.njcelc.com to view content applicable to Multifamily building owners and tenants.

Trained outreach staff are available to assist applicants with this program. Applicants seeking guidance on program participation or eligibility can call, email, or meet in-person with an outreach account manager to receive assistance.
Phone: 866-657-6278
Email: Multifamily@NJCleanEnergy.com