About New Jersey's Clean Energy Program
New Jersey's Clean Energy Program is a statewide program that offers financial incentives, programs and services for New Jersey residents, business owners and local governments to help them save energy, money and the environment.
After Hurricane Sandy

Helping New Jersey Recover. Restore. Rebuild.

Enhanced incentives are available for energy efficient upgrades in homes, businesses and local government buildings damaged by Hurricane Sandy.

One year after Sandy, NJCEP has committed and paid $12,422,695 in incentives!

Photo Credit: Czarsy
Save Money - Save Energy

Did you know that heating and cooling costs the average homeowner nearly half of the home's total energy bill?

Solar Energy

See the benefits of solar energy. We can help you figure out how to get started and provide tips on selecting a contractor.
Direct Install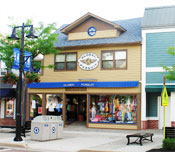 Attention Business Owners and Local Government Officials: Replace your old equipment or lighting system with energy-efficient technology and Direct Install pays 70% of the total project cost.
How it Works: Owners of small to mid-sized buildings can schedule a FREE, no obligation energy assessment to identify eligible equipment. Then a pre-qualified, trained contractor will complete the installation. You are responsible for as little as 30% of the cost, but you get to keep 100% of the savings!
How We Can Help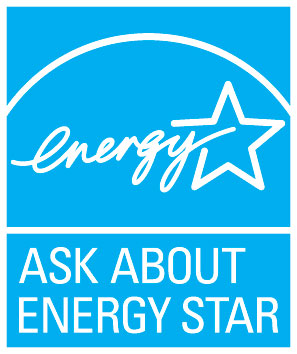 If you are interested in learning about the many incentives and rebates that will help lower your energy costs, we suggest you begin by following the links below: