NEW! Some programs have transitioned to the state's electric and gas utility companies.
[LEARN MORE]

¡NUEVO! Algunos programas han transicionado a las companñías de servicios públicos eléctrico y de gas.
[APRENDE MÁS]



Save money while saving the planet! New Jersey's Clean Energy Program is a statewide program that offers financial incentives, programs, and services for New Jersey residents, business owners, and local governments to help them save energy, money, and the environment.
Residential




The tools you need to get great rebates on new energy efficient appliances. Save even more when you recycle your old appliance!

GET REBATES

Commercial


Money-saving incentives for businesses of all sizes. Including New Jersey SmartStart Buildings which can save thousands of dollars.
Save Money - Save Energy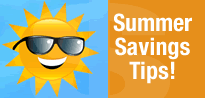 Are you doing everything you can to keep your energy bills manageable this season? As the days get shorter and we are all home more, these energy saving tips can help you keep your energy costs under control. There are several low and no-cost suggestions too! Learn more.

Offshore Wind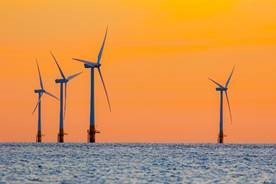 Offshore wind is a renewable energy technology that reduces the need for fossil fuel energy generation. By doing so, offshore wind can mitigate climate change impacts and support economic development for the New Jersey workforce. The BPU supports the clean energy goals of Governor Murphy which target 7,500 MW of offshore wind energy by 2035 and will establish New Jersey as a leader in offshore wind development.
Learn more
.