Electric Vehicle Programs
New Jersey is leading the way on electric vehicle (EV) adoption on the East Coast. Governor Phil Murphy has set a goal of registering 330,000 EVs in New Jersey by 2025, which will reduce emissions from the transportation sector and help reach the goals of New Jersey's Energy Master Plan and the Global Warming Response Act. The transportation sector accounts for 46% of the state's net greenhouse gas emissions, making it the largest emissions source.
The below programs are designed to encourage EV adoption in New Jersey, which is crucial to reaching a 100% clean energy future.
For more information regarding electric vehicles please call 877-426-2474 or contact us by email at chargeupnj@energycenter.org.

Charge Up New Jersey
ELIGIBILITY UPDATE: Vehicles must have been purchased or leased by December 15, 2020.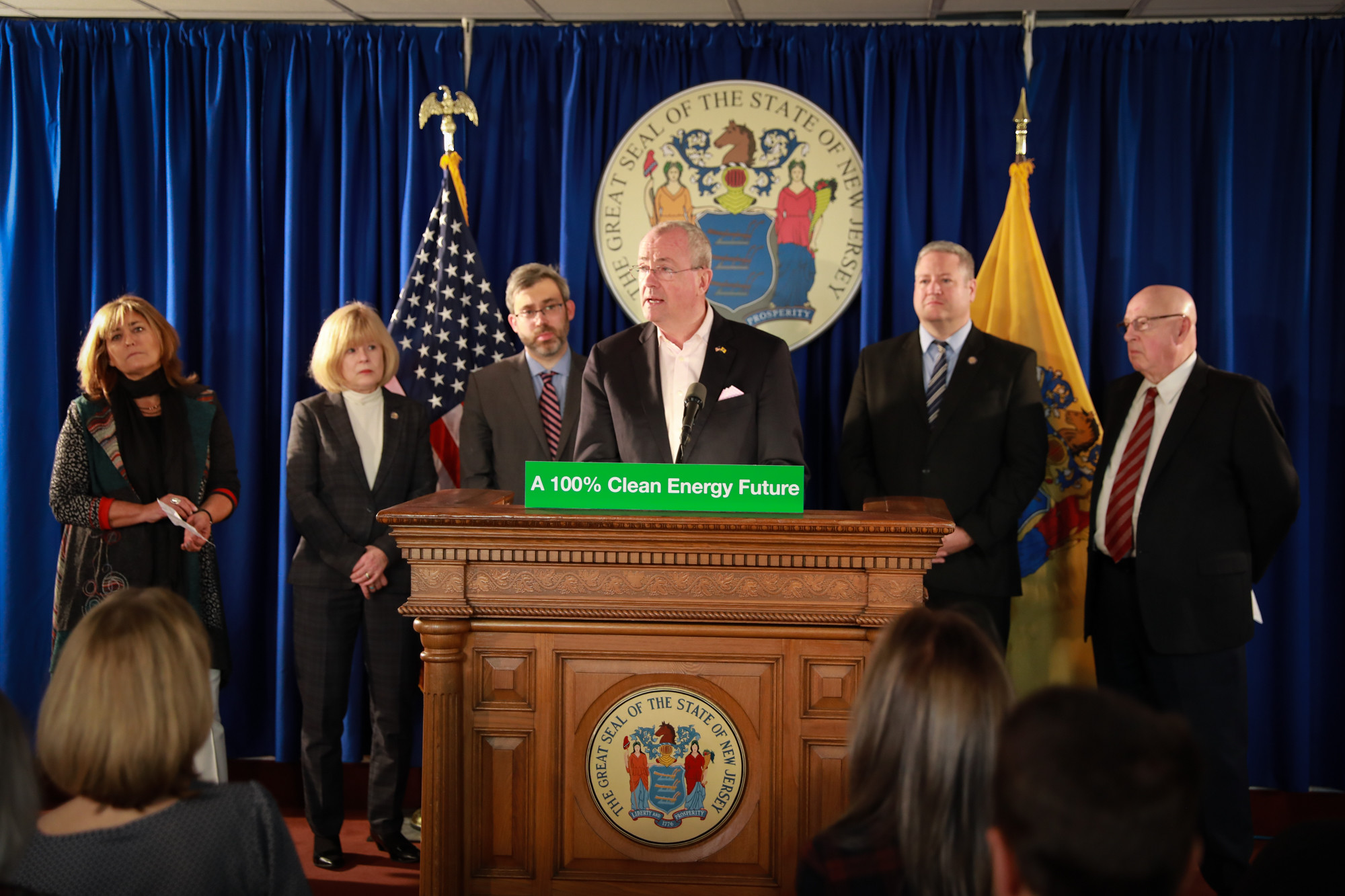 On January 17, 2020, Governor Murphy signed S-2252 into law (P.L.2019, c.362), which created an incentive program for light-duty electric vehicles and at-home electric charging infrastructure. New Jersey residents can receive up to $5,000 when they buy or lease an eligible new EV.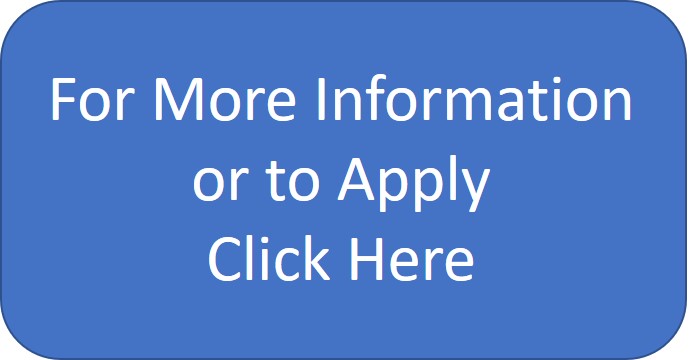 Clean Fleet EV Incentive Program

The Clean Fleet Electric Vehicle Incentive Program supports local and state governments as they transition their fleets to EVs. The program, which is funded primarily through a federal grant from the U.S. Department of Energy, encourages local and state governments to purchase EVs and/or charging stations by allowing them to pay the State Purchasing Contract price while simultaneously applying for grant funds. Municipalities and counties with a high percentage of low- to moderate-income (LMI) residents are particularly encouraged to apply.

Applicants may apply for a maximum of $9,500 in program grant funding:

A $4,000 grant toward the purchase of a battery electric vehicle (maximum of two vehicles); and/or

A $1,500 grant toward the purchase of a dual-port Level 2 EV charging station.
The application deadline is May 30, 2021, or until all of the funding is awarded. Grants are awarded on a rolling basis, with priority given to applicants that:

Would be adding their first EV to their fleet;

Would allow for public utilization of the Level 2 charging station when not in use by the electric fleet vehicle;

Indicate they will post signage for the station and list the charging station on applicable websites;

Have more than 15% of residents within their geographic boundary living below the Federal Poverty Level (FPL).

NJBPU Moves to Increase Electric Vehicle Infrastructure in New Jersey
In September, the New Jersey Board of Public Utilities (NJBPU) approved an Order setting parameters for the build-out of publicly accessible, light-duty electric vehicle (EV) charging stations in the State and the role of private and public investment in developing the infrastructure. The Order establishes minimum filing requirements for light-duty EV infrastructure proposals from New Jersey's electric utilities and requires them, if they have not done so already, to submit these filings by February 28, 2021.
NJBPU had released a Straw Proposal in May that was aimed at furthering EV adoption in New Jersey. Comments received from stakeholders on this straw proposal can be found here. The Straw Proposal can be found here. A recording of NJBPU's June 3 stakeholder meeting about the proposal is available here, and the panel presentations from the meeting can be found below:
To receive the latest information and news regarding EV programs in New Jersey, please join our listserv.