For Your Home
NEW! Soon you'll be able to apply to some of New Jersey's energy efficiency programs directly through your utility company.
[LEARN MORE]
¡NUEVO! Pronto podrás aplicar a algunos de los programas de eficiencia energética de New Jersey directamente a través de tu proveedor de utilidades.
[APRENDE MÁS]
Charge Up New Jersey
Electric Vehicle Incentive Programs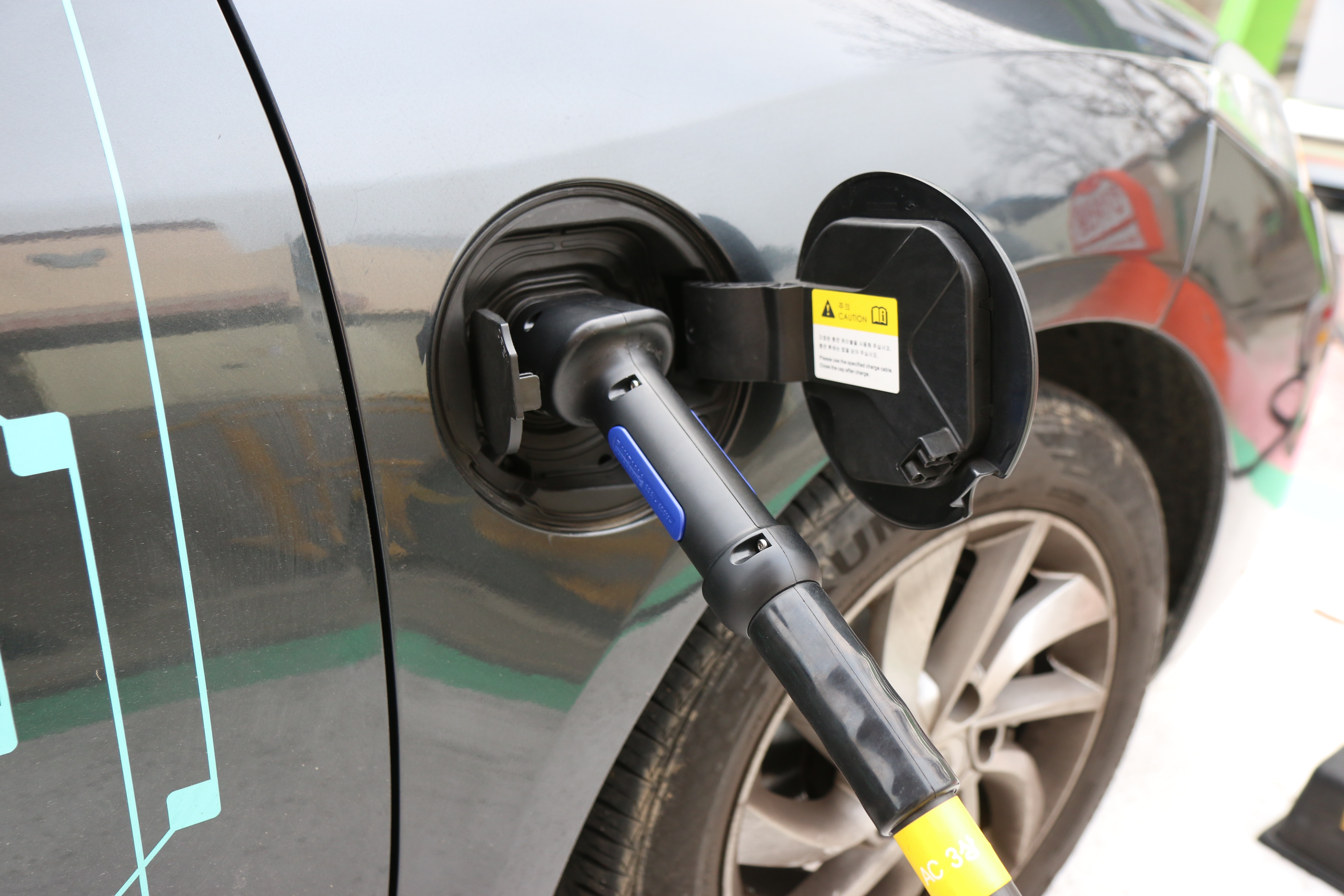 New Jersey is leading the way on electric vehicle (EV) adoption on the East Coast. Governor Phil Murphy has set a goal of registering 330,000 EVs in New Jersey by 2025, which will reduce emissions from the transportation sector and help reach the goals of New Jersey's Energy Master Plan and the Global Warming Response Act. Learn more about the Charge Up New Jersey program.
Home Performance with ENERGY STAR

Home Performance with ENERGY STAR is your "whole-house" solution for a more energy efficient, comfortable, healthier and safer home. Find out where the money is escaping from your house and learn how to put 5%-30% of your energy bill back in your pocket! Find out about our pilots.

Program Highlights

Rebates up to $4,000 and 0% interest loan
Save up to 30% on energy costs
Work with specially trained and certified technicians, who will assess your home from top to bottom by conducting a home energy audit. This video can show you what to expect.
Rebates & Incentives

Keep a little green in your pocket with these rebates and incentives for your home.

Do you first need a little guidance to help you make home energy upgrade decisions? Review our customer journey to determine if you are experiencing any of the problems mentioned in your home.

Energy Assistance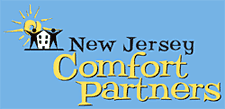 Income qualified homeowners can receive energy efficiency measures installed at no charge. Certified contractors will help you lower your energy bills and save money month after month.
Energy Tips




Make sure you are doing all you can do to make your home comfortable, safe and energy efficient. We provide helpful tips that you can do and others, which require a skilled professional, but we offer rebates and financing, where applicable. Ensure your family is healthy and safe all year long.